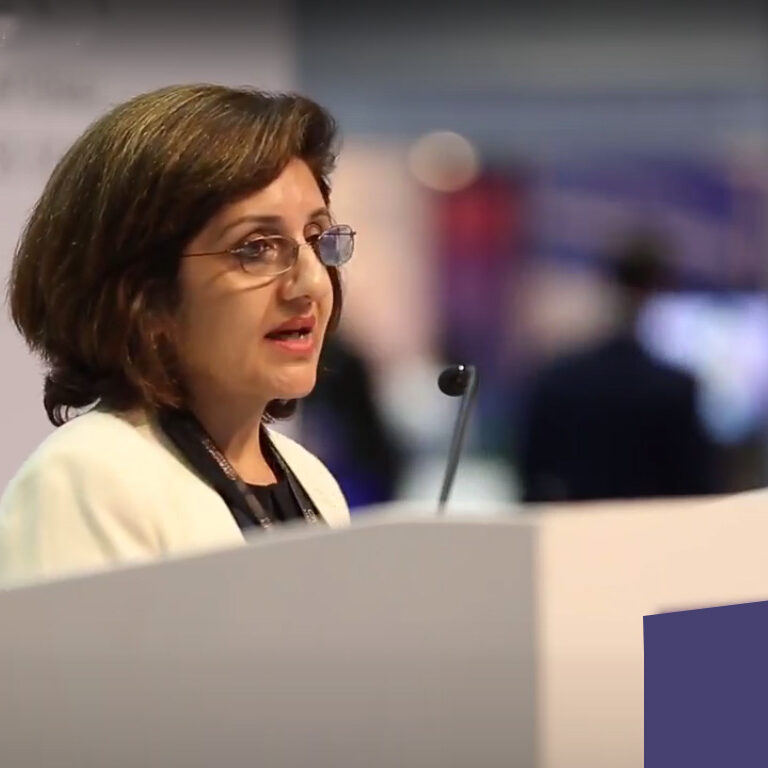 Who We Are
CALM Worldwide is a professional and dynamic company whose niche expertise is to powerfully add value to people & organizations, focusing on highly effective Leadership & Management practices, as well as Learning & Development solutions that enable maximum potential and growth. We specialize in Talent Management at the individual, team and organizational levels. At the centre of all our solutions and what we do is diagnosing the needs of the organization while developing appropriate solutions for organisational success. Being Consultants, we help organizations improve their performance through the analysis of existing gaps and executing the relevant development plans. We use a variety of leading-edge methodology and world-class range of diagnostic tools and assessments to apply to the analysis for development of great business solutions. We are also passionate about developing the potential of people and enhancing organizational success and our focus is on applying principles of neuroscience to evidence-based learning and coaching to spark positive transformation. Our purpose is to help our clients turn their strategic business goals into reality, through successful consulting, training, coaching & assessment. With over years of experience CALM has helped local & international companies and thousands of individuals become more successful with our range of in-depth expertise that provides innovative and creative solutions. We have an international presence in countries like UAE, Europe, North America, Oman, Kuwait, India and Malaysia.
OUR VISION
At C.A.L.M. Worldwide (Center for Action in Learning Management), our vision is simple:
To be the leading professional development provider in areas seen as important to the strategic growth plans of people and organizations.
Distributorship
We have the authorised distributorship for scientifically validated Psychometric Assessments from MHS (Multi-Health Systems)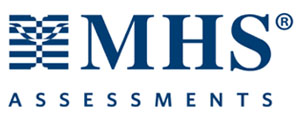 Our Affiliations
We have International Affiliations for evidence-based Training and Coaching with
ATD (Association for Talent Development) and Marshall Goldsmith Coaching