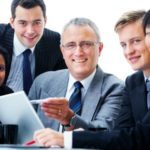 Business Corporates
Our principal area of experience and expertise has been in research, innovation, designing and managing delivery of interactive developmental learning programs for organisations that are aimed at facilitating the enhancement of targeted skills in our clientele.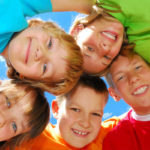 Educational Institutions
The education of young children is a sacred trust, a great gift and if done correctly, wonderfully rewarding and gratifying. We bring emotional literacy programs that are a critical component of the educational experience. Schools must provide instruction on emotional skills along with academics and we must teach the whole student if we want to see healthier children and improved academic results.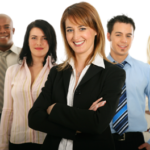 Individuals
We inspire our customers and help them achieve their personal and business goals. We coach executives and leaders for peak performance and positively influence the life of our clients by helping them identify their developmental needs, along with concurrent coaching and guidance.
Soft skills are increasingly becoming the hard skills of today. It's just not enough to be highly trained in technical skills, without developing the softer, interpersonal and relationship-building skills that help people to communicate and collaborate effectively.
We all want to live happier, more engaging and more meaningful lives - the science of Positive Psychology &Emotional Intelligence contributes new insights and proven strategies to increase wellbeing in individuals, workplaces and communities. These abilities can be measured and learned.