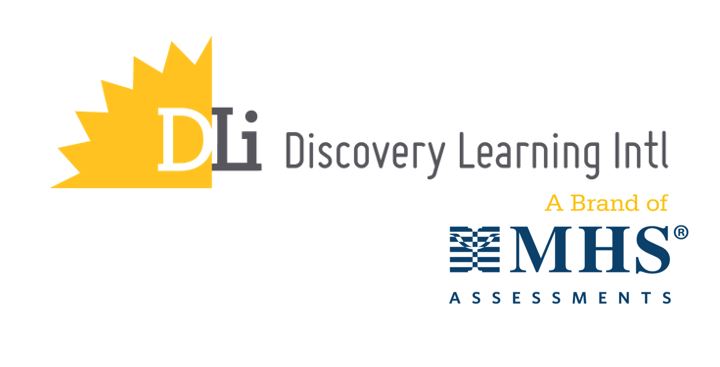 Discovery Learning International (DLI), a brand of MHS Talent Assessments, includes a portfolio of world class resources in the areas of leadership development and change management. These innovative leadership and organisational development tools  have been developed by DLI in conjunction with the Centre for Creative Leadership.
We are the Authorized Distributors and provide Certifications in the following DLI's line of Leadership 360os  

The comprehensive 360 assessment provides insight into an individual's leadership strengths and challenges from the perspective of peers, bosses, direct reports and others.

Emerging Leader Profile provides new or high potential leaders with 360 degree feedback on their leadership skills.
Ready to find out more?
Get in touch with us for more information