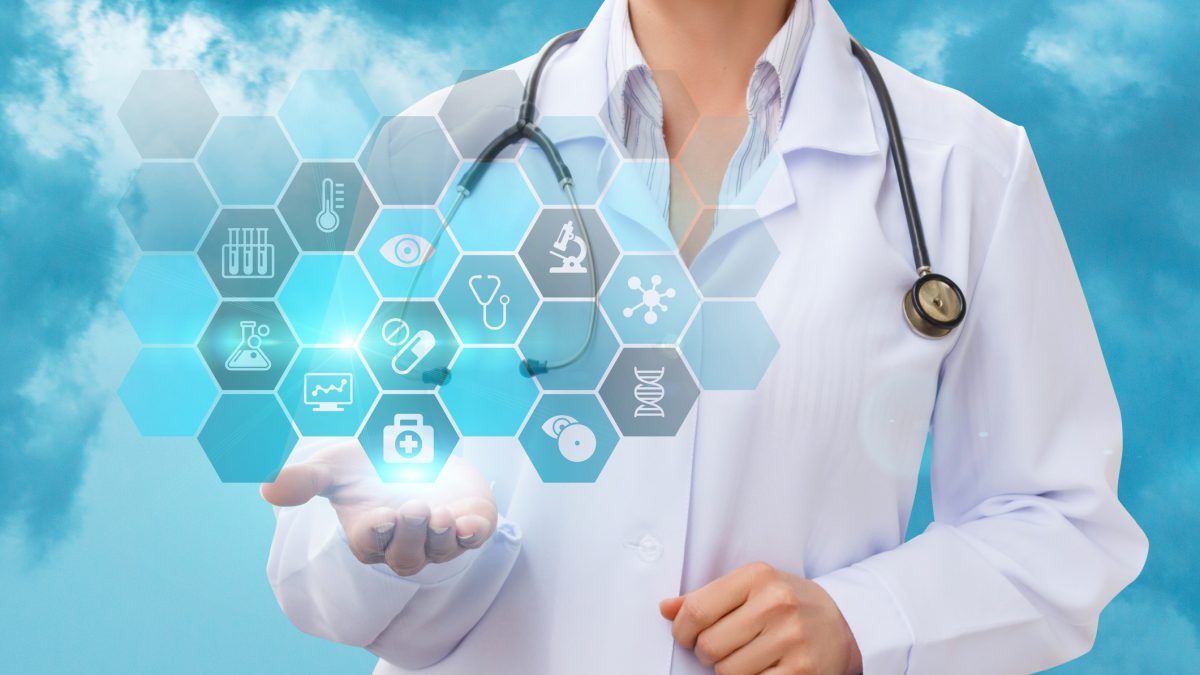 Healthcare Management Consultancy
Evidence-based medicine is the new buzzword and requires timely accurate results from high functioning hospitals and Clinical Labs. We focus on applying principles of GCP, GLP and Accreditation to spark this positive transformation. We are passionate about developing and enhancing the potential of existing healthcare systems by optimizing them to deliver profitably accurate timely care for the practice of evidence-based medicine.  With our range of in-depth expertise in this field we provide innovative and creative solutions to help you achieve this objective.
We offer
Hospital and Lab Quality Audits coaching and support
Training and Preparation for ISO 15189 Accreditation
Training and Preparation for CAP accreditation
RCA and CAPA training work shops
FMEA training and workshop
Mock audits to test for audit readiness
Training and Preparation for Hospital JCI Accreditation
IQC training and workshop
ISO 20194 Training: Determining MOU calculation and workshop
Emotional Intelligence Practitioner & Trainer Certification
Benefits to Your Organization:
Cost effective
Obtain or maintain accreditation for your clinical laboratory (ISO 15189 & CAP)
Ensure compliance with regulations and standards
Reduce risks in Clinical Lab Testing
Minimize costs, increase staff confidence in their reports
Meet technical requirements
Ensure optimum performance and reliability of lab equipment and processes
Bring validated lab tests to market
Monitor the performance and quality of Lab Tests and processes
Ensure a competitive advantage through certification
Identify and disseminate best practices
Develop the technical skills of staff and help them strive towards excellence
Want to know more?
Please contact us if you would like details on any of the programs listed.