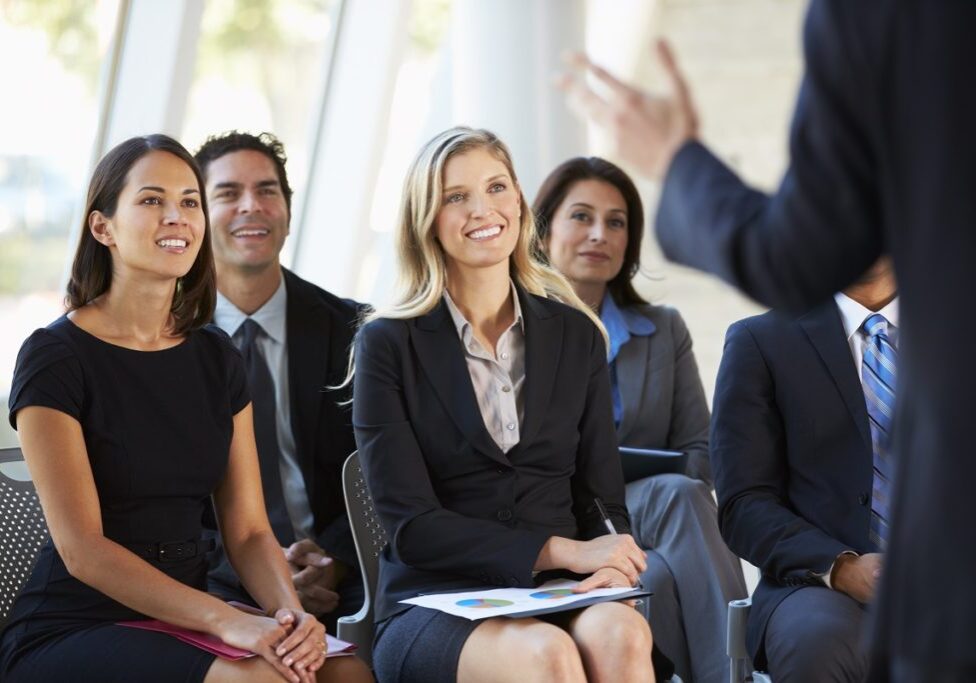 Who can gain from it?
Soft skills are increasingly becoming the hard skills of today. It's just not enough to be highly trained in technical skills, without developing the softer, interpersonal and relationship-building skills that help people to communicate and collaborate effectively.
Some of the Programs offered by CALM Worldwide are in the areas of -
Business & Management Training
Interpersonal Development
Personal Development
Sales & Marketing

Management & Leadership Training
Management &Leadership Training
Business Communication
Change Management
Conducting Interviews
Coaching & Mentoring
Creativity and Innovation
Critical Thinking and Problem Solving
Creative Problem Solving
Delegation Skills
Emotionally Intelligent Leadership
Effective Interview and GD Skills
Giving Feedback
Leadership Skills
Motivating and Coaching People
Negotiation Skills
Neuroscience of Learning
Problem Solving & Decision Making
Sharpen your Management Skills
Strategic Planning
Supervisory Skills
Team Building & Team Management
Train the Trainer

Interpersonal Development
Conflict Management and Resolution
Cross-Cultural Communication Skills
Developing Effective Working Relationships
Effective Communication Skills
Email and Telephone Etiquette
Emotional Intelligence at the Workplace
Handling Difficult People
How to Influence People
Interpersonal Skills
Listening Skills
Meeting Skills

Personal Development
Anger Management
Assertiveness Skills
Business Etiquette and Grooming
Cognitive Neuroscience: Enhancing Memory
Corporate Image
Emotional Intelligence
Mindfulness Based Stress Management
Professional Presentation Skills
Productivity and Managing Time
Public Speaking and Presentation Skills
Understanding Body Language

Sales & Marketing
Business Networking
Customer Service Skills
Handling Complaints
Sales Management/Telesales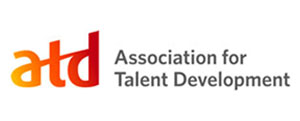 ATD Certification Programs
(Association for Talent Development)
Master Trainer Certificate
Training Certificate (Train the Trainer)
Needs Assessment Certificate
Instructional Design Certificate
Master Instructional Design Certificate
Consulting Skills Certificate
Coaching Skills Certificate
Microlearning Certificate
Leadership Development Programs Certificate
Writing for Instructional Design and Training
Aligning Talent Development and Learning Strategy to Business Strategy
Developing Leadership Programs to Manage Change
Preparing for CPLP (Certified Professional in Learning performance)
We have a pool of international, experienced, expert trainers to understand your needs and provide high quality training.
Want to know more?
Please contact us if you would like details on any of the programs listed.