Explore how individuals and teams approach project development, design and implementation.

Paper Scrapers is an engaging team-building simulation that explores project development, design, and implementation. Teams compete against one another to design, build, and market a tower using supplied materials. After construction, teams present their structures and choose the one that best meets specified criteria. Participants learn the value of creating, planning, implementing, and selling their team's respective project.
Outcomes
Reinforces the value of team problem-solving and collaboration
Teaches the value of diverse contributions from team members
Creates opportunities for individuals and groups to stretch themselves creatively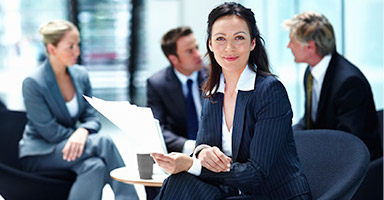 CERTIFICATION/QUALIFICATION
Certification is required prior to purchasing this simulation. Certification can be purchased by contacting us.
FACILITATION TOOLS
Included in your certification is a facilitator guide, an online module and other facilitator resources you will need to run the simulation.