Challenges participants to think critically, make timely decisions, manage risk and react to changing market demands.

The Exchange challenges participants to work together within an environment of complex data, ambiguity, and time pressure. Each participant is a member of a team that earns points by trading Combos. The Combos are formed by assembling colored medallions into predefined groupings. The Combos have an initial value as well as emerging values and liabilities. The assignment is to collect as many points as possible by trading Combos over four trading sessions. To succeed, participants must engage in critical thinking, work effectively with their colleagues, mine available data, recognize emerging trends, maintain flexibility, and act decisively.
Outcomes
Creates awareness of team's biases toward reactive versus innovative change
Reveals a group's ability to work effectively in a dynamic and evolving environment
Highlights the need for efficient and effective decision-making processes
Examines the impact of risk and uncertainty on strategy and execution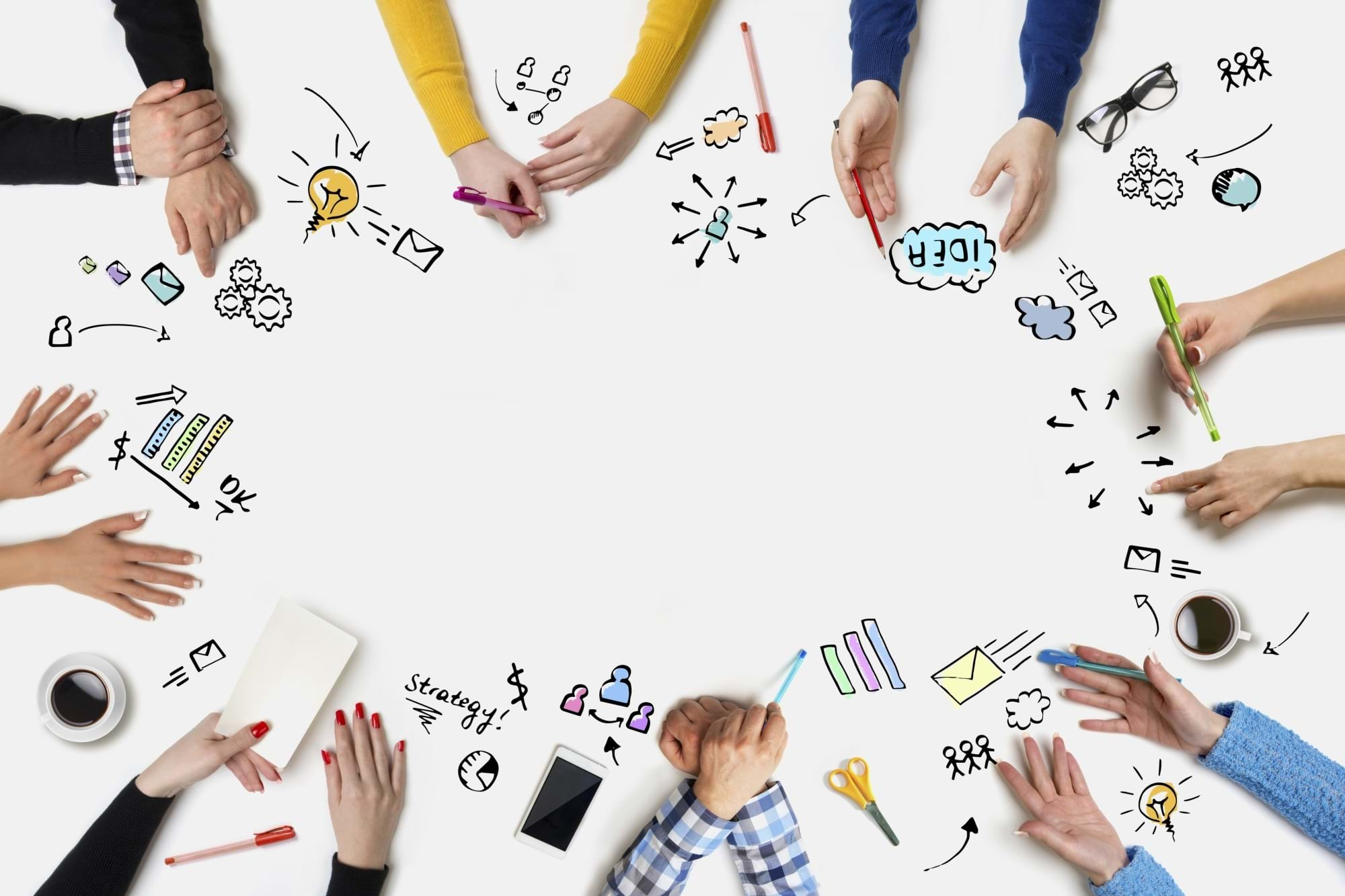 CERTIFICATION/QUALIFICATION
Certification is required prior to purchasing this simulation. Certification can be purchased by contacting us.
FACILITATION TOOLS
Included in your certification is a facilitator guide, an online module and other facilitator resources you will need to run the simulation.